Youtube
Fresh content created weekly to get you inspired, thinking and moving!
The Lacey Stone Fitness Channel is about creating a team of people looking to unleash their inner awesome. My method is Old School with a New School twist. We're setting goals and staying committed to them. Forget fitness trends. We give our best every day, spreading positivity to everyone we meet, and making the world a happier and healthier place through our own personal effort to be our best selves. You are the magic. We are the magic.
LACEY on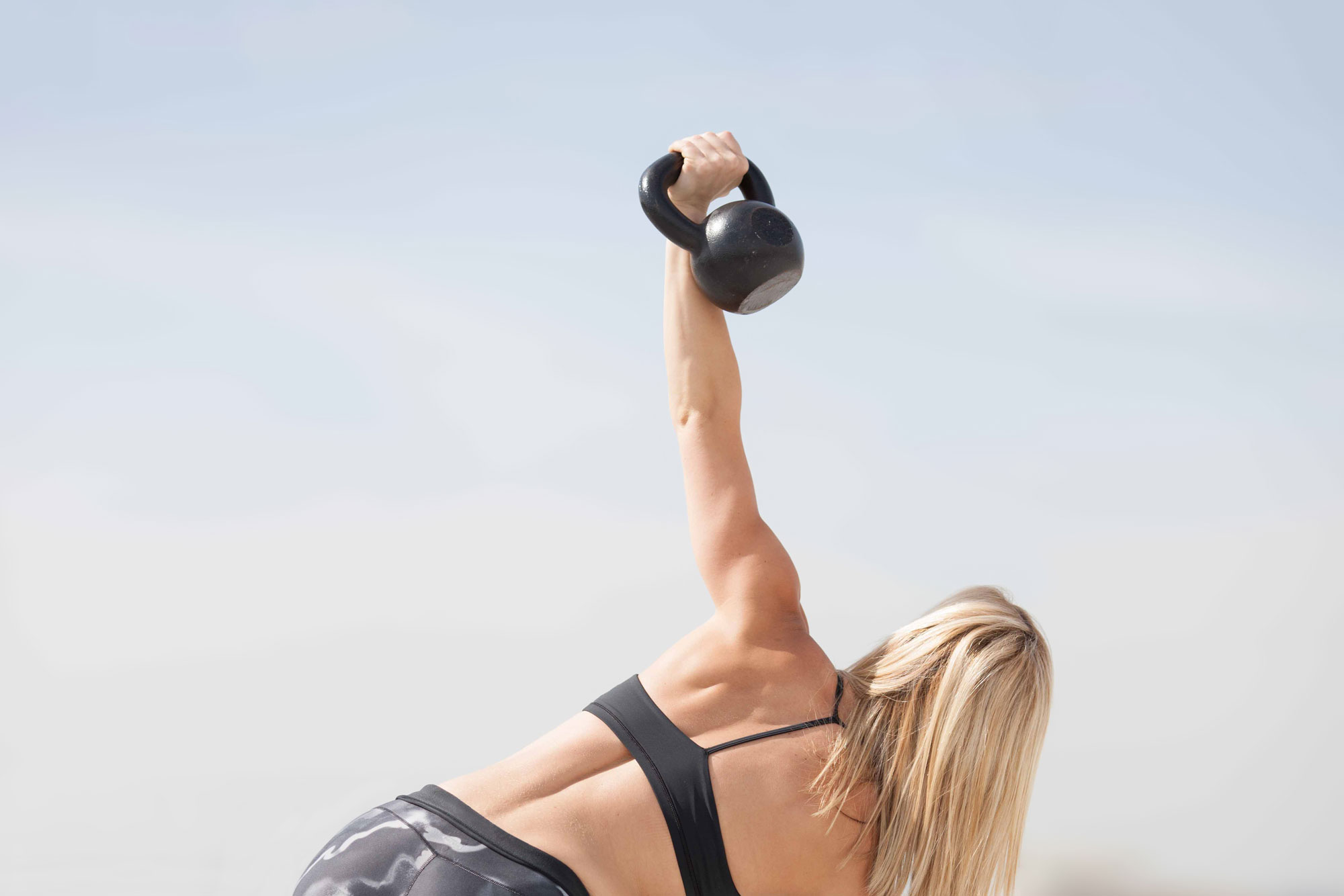 Signature Workouts
Designed to teach you how to lead your healthiest and happiest life.
Through intense workouts, team camaraderie, fail-proof nutrition, and 24/7 motivation and support, I teach you how to create a healthy, happy balance in everything you do.
Subscribe to the Lacey Stone Fitness Newsletter to be the first to sign up for my next workout experience.
SUBSCRIBE to LACEY'S Newsletter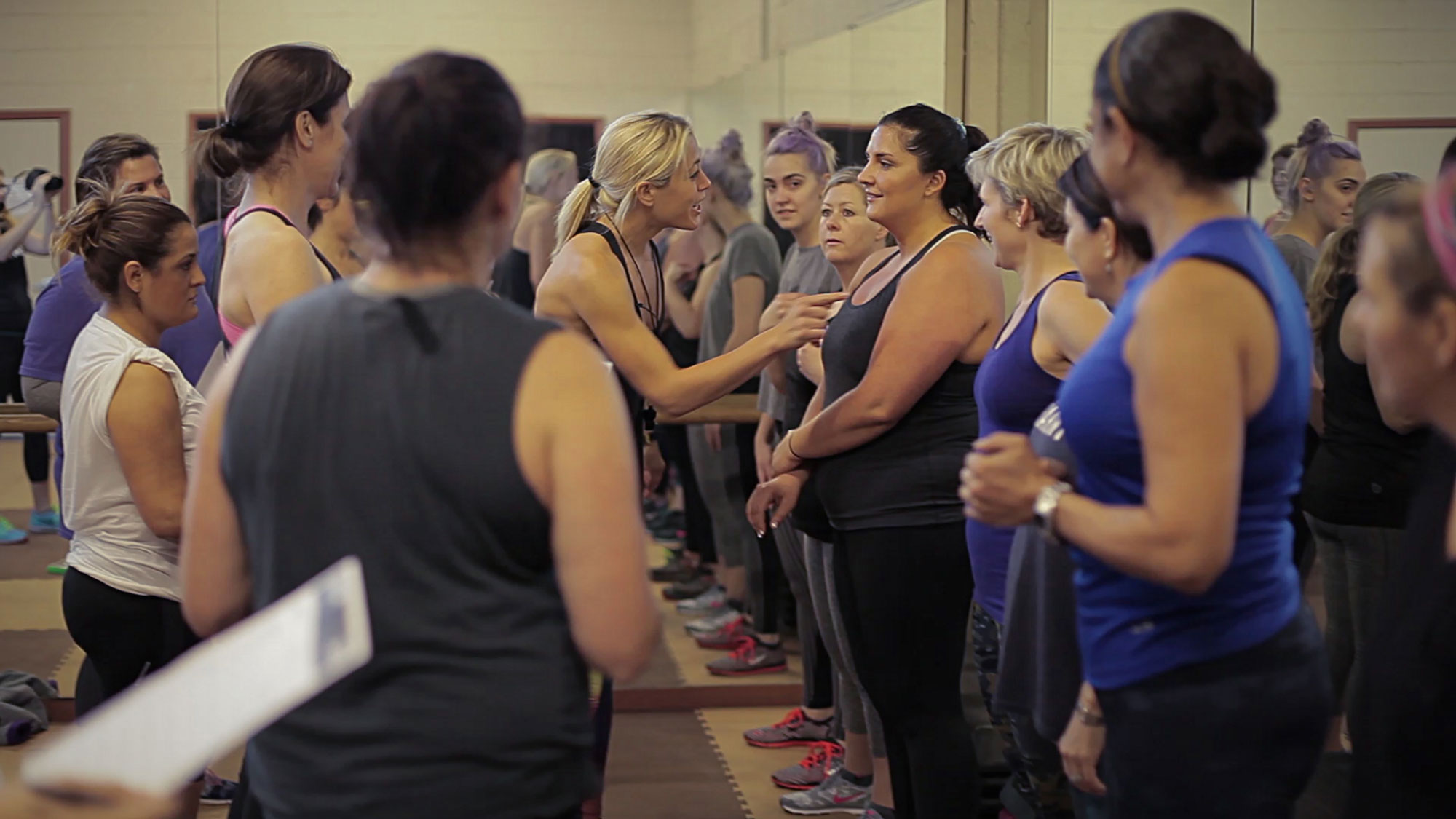 #8weekstochange
Lacey's 52-day program takes a team of 16 individuals from "I can't" to "I can," changing their bodies and lives forever.
With a personalized food program, intensive boot camps and cycling classes, Lacey inspires people to push beyond their self-imposed fitness boundaries, creating a community where participants are challenged to unleash their inner athletes and be their best selves from the inside out.
READ MORE about 8WeeksToChange on the BLOG
SIGN UP or GET INFO

Check It Out

Hide Info

Flywheel
A fun, high-intensity workout using custom tech to track your progress
Flywheel indoor cycling classes produce results. Technology on each bike puts you in touch with real time progress, allowing every person to truly challenge themselves and have fun doing it. After class, your results are stored in your personal account so you can track your performance over time. No studio does this like Flywheel. Come ride with me and learn what #NeverCoast really means.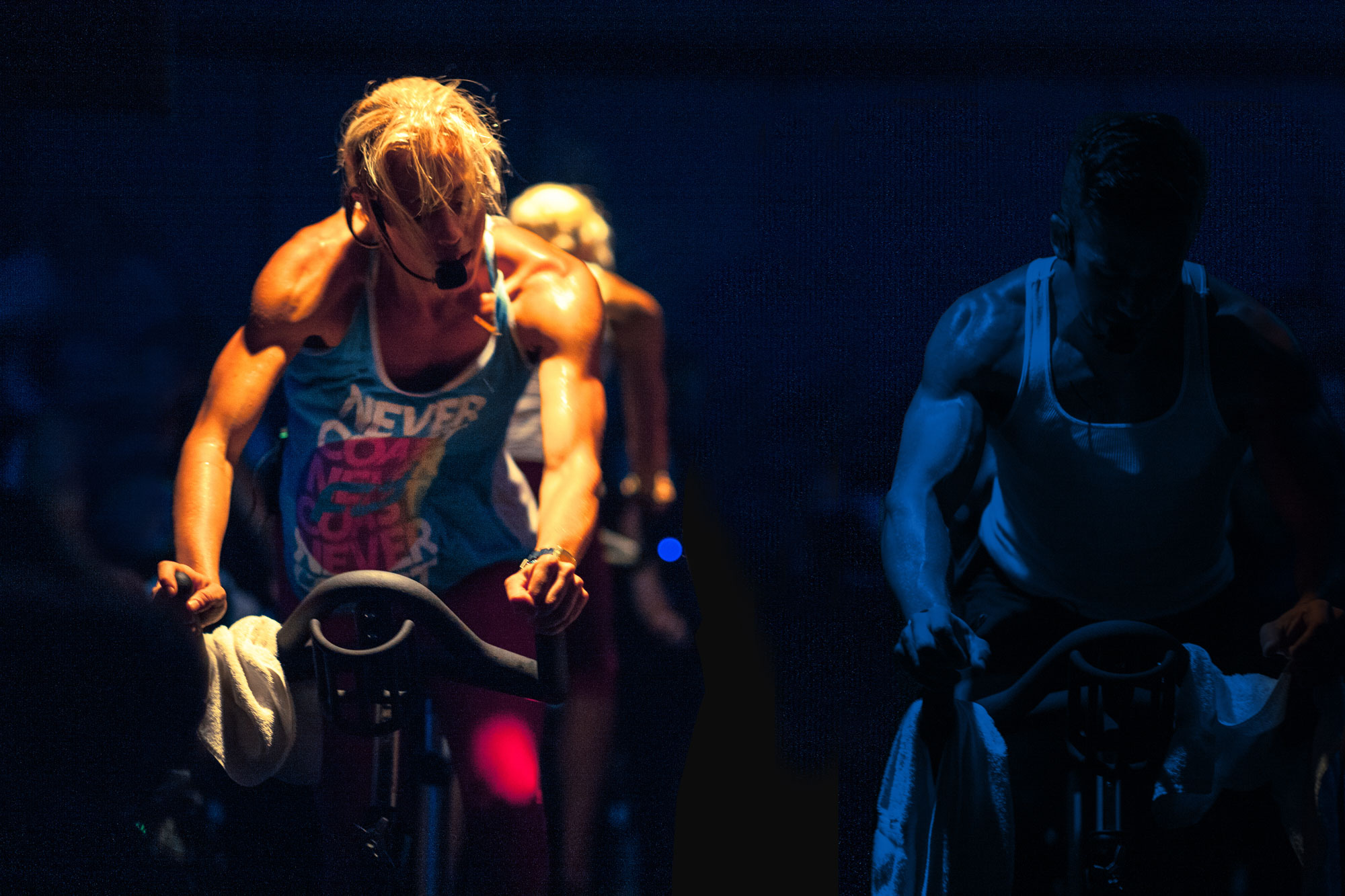 Sign Up For Lacey's Ride
SIGN UP or GET INFO

One-On-One
Eye to eye, step for step, personal consultation for tailored results.
Work directly with Lacey or one of her trainers. We will create customized workouts, motivation, and meal plans to maximize results.
If you're interested in working with Lacey or one of her team of trainers in NY or LA shoot us an email today: info@laceystonefitness.com
GET PERSONAL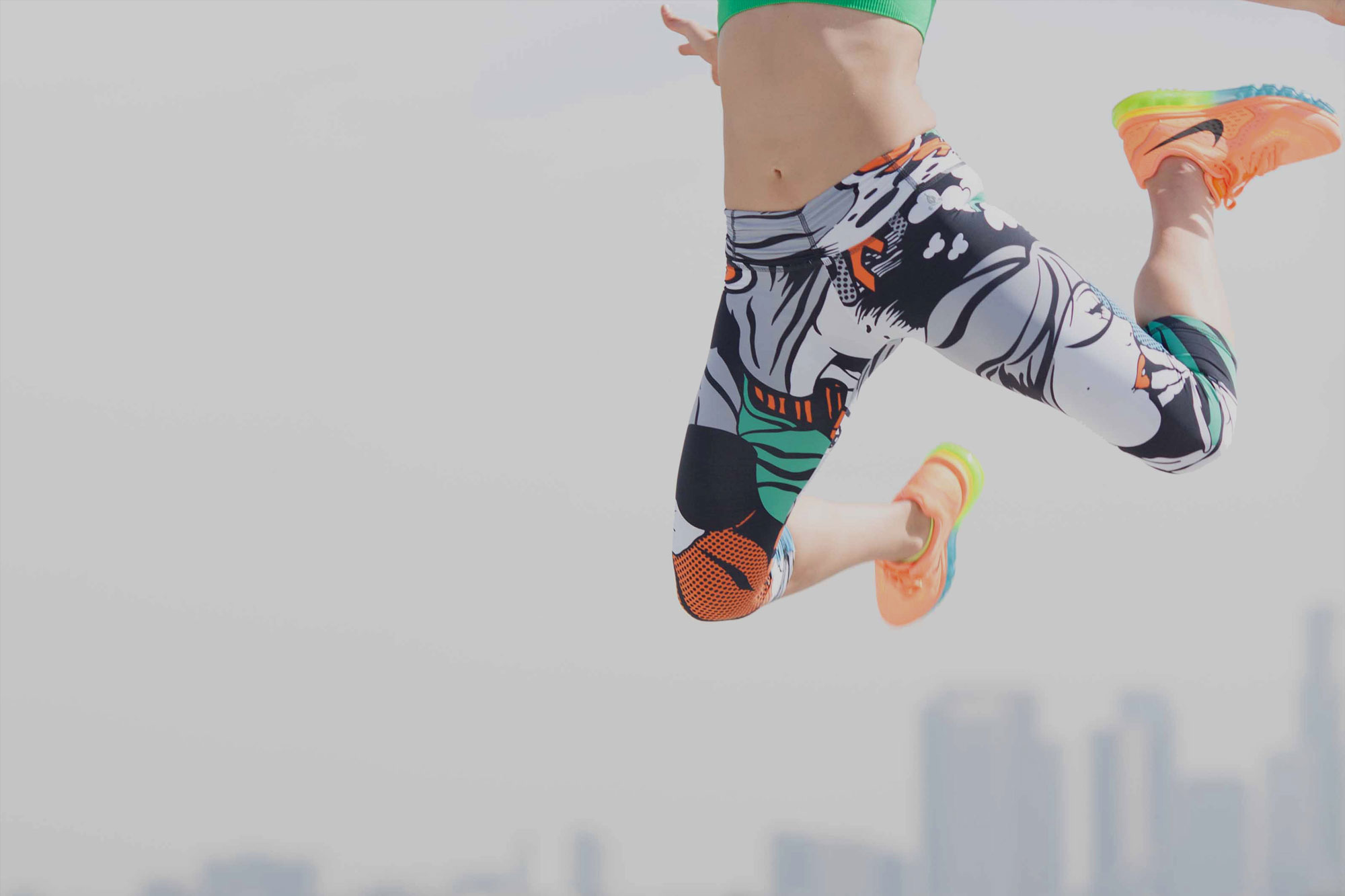 Lacey App
The results you want, in the shortest amount of time.
Put me in your pocket with my EXTREME BOOTCAMP app, offering you targeted workouts to get you in shape from head to toe.
GET EXTREME BOOTCAMP