Help You Be You
As a bi-coastal fitness professional and celebrity trainer, my mission is to inspire individuals to achieve optimal success in all aspects of their lives from the inside out.
I've consulted, held strategy sessions and group seminars for innovative and inspiring companies such as Nike, Google, Fitbit, Whistle Sports, Carbon38, Coca-Cola, Reebok, Dove and Nintendo Wii, and I'm honored to continue to work with brands looking to make positive change in the world.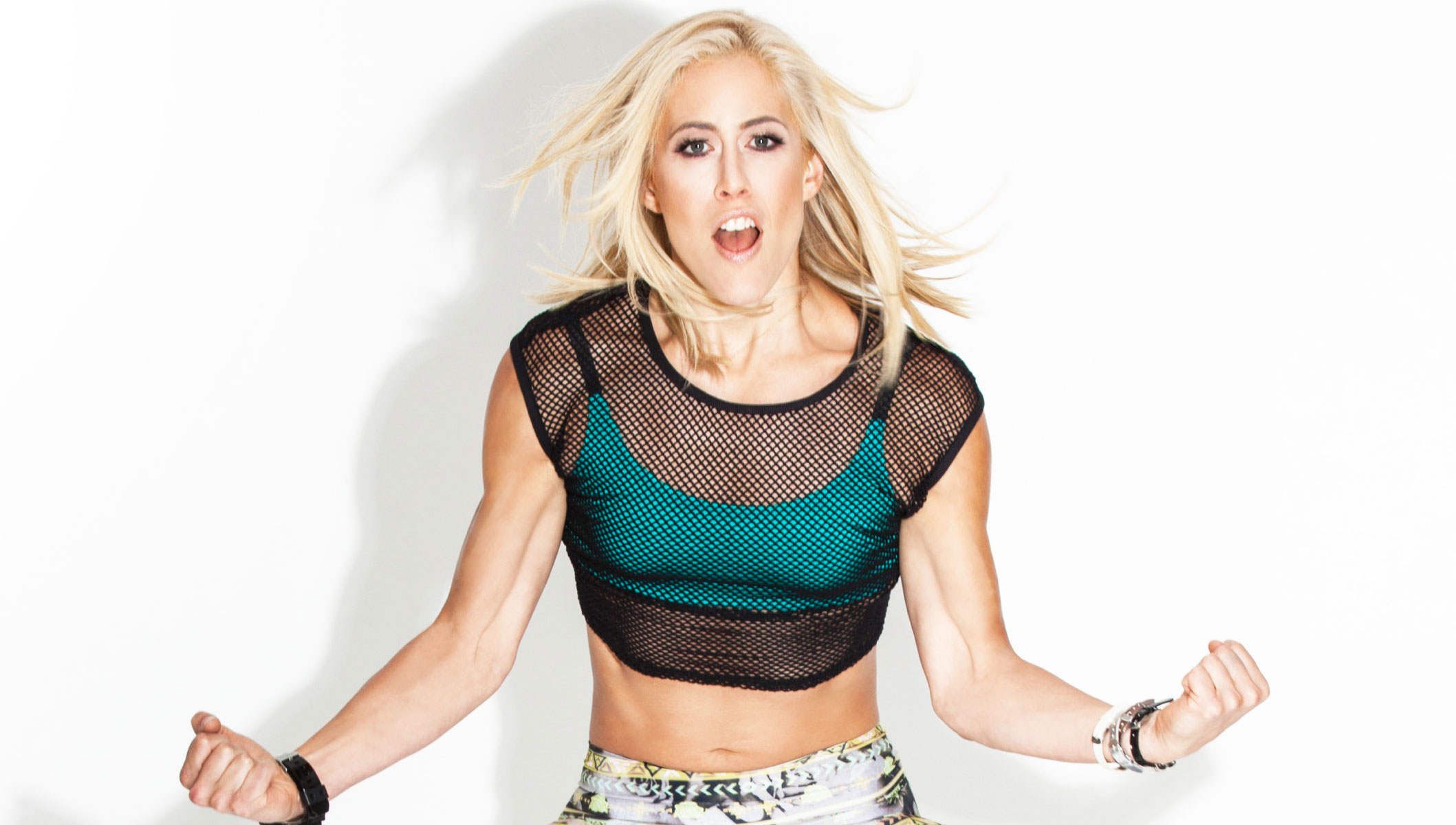 Tried, True
My signature 8 WEEKS TO CHANGE program takes individuals from "I can't" to "I can", changing their bodies and lives forever. With a personalized food program, I'm always striving to inspire people to push beyond their self-imposed fitness boundaries, and to create a community where participants are challenged to unleash their inner athletes and be their best selves from the inside out.
As a bonafide fitness lover, I stay agile wearing the multiple hats of trainer, group fitness instructor, television personality, magazine contributor, motivational speaker and entrepreneur. I've enjoyed frequent appearances on national news and networks, demonstrating turbo-charged fitness programs, signature workouts, and offering nutritional advice on shows from The Today Show and Good Morning America to Dr Oz and CNN.
Good Words
No female trainer is hotter in America.

Lacey brings tight abs with a side of love.

Her tips were incredibly motivating.

We found her intensity infectious.

Other Press And Appearances